We are an experienced and driven team !
______________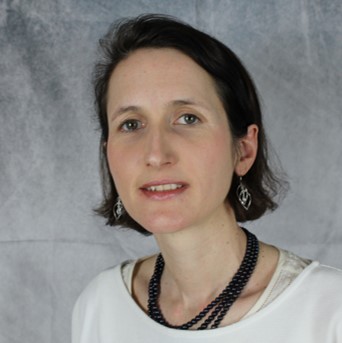 Camille Madelon
Co-founder
 20 years of experience in management consulting, development and innovation.
Previously Senior Principal at the The Boston Consulting Group (BCG), Director of strategy and development (Envirotainer) and Innovation Director (Meritmind).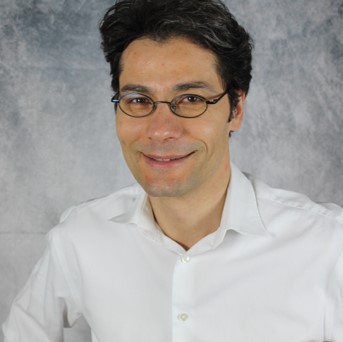 Fabian Madelon
Co-founder
20 years of experience in corporate finance in the Pharmaceutical sector.
Involved in the healthcare development program "patient-expert" at Paris Sorbonne medical university.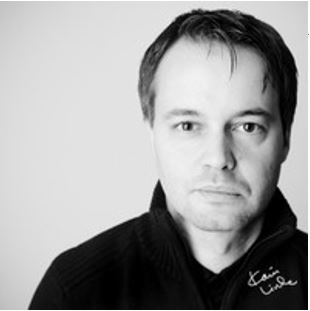 Daniel Linde
IT development
20 years of experience in IT development and web applications.
Founder of several IT companies, development manager at Conevo.
Per-Olof Lundgren
Scientific advisor
Surgeon at the Urology Department of the university hospital of Karolinska (Stockholm).
Amena Archer
Scientific advisor
Scientist, cancer researcher at the Karolinska Institute (Stockholm).