We are an experienced and driven team that wants to make a difference in healthcare. We strive to improve patients' experience at the hospital. We follow strong values: impact, collaboration and simplicity. 
HOOPIGO is a start-up that was launched in France early 2020. The initial idea of Hoopigo stems from the founders' own experience. Between 2010 et 2019, one of the founders had to undergo severe surgeries and treatments at the hospital. The founders reflected on what they would have liked to have as a support. They combined their experiences and in collaboration with a surgeon and several nurses, designed a digital solution, HOOPI coach.
The first prototype was co-developped with the urology department of Karolinska, Sweden' largest university hospital. The solution was adapted to french hospitals and was tested during 2020.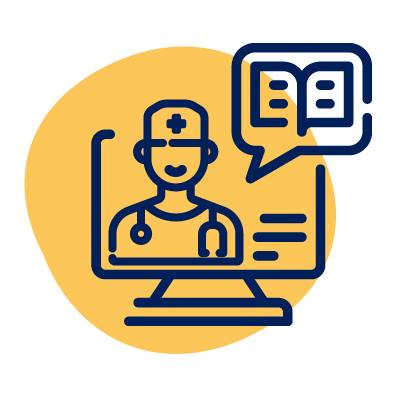 We develop our solutions in collaboration with hospitals and patients.
We continuously strive to improve our impact on the healthcare system. We follow a  « Lean » development model. We listen, develop, test and review in short cycles. We have strong development abilities thanks to a team combining more than 20 years experience in innovation, healthcare, change management and IT development.
Camille Madelon
CEO, founder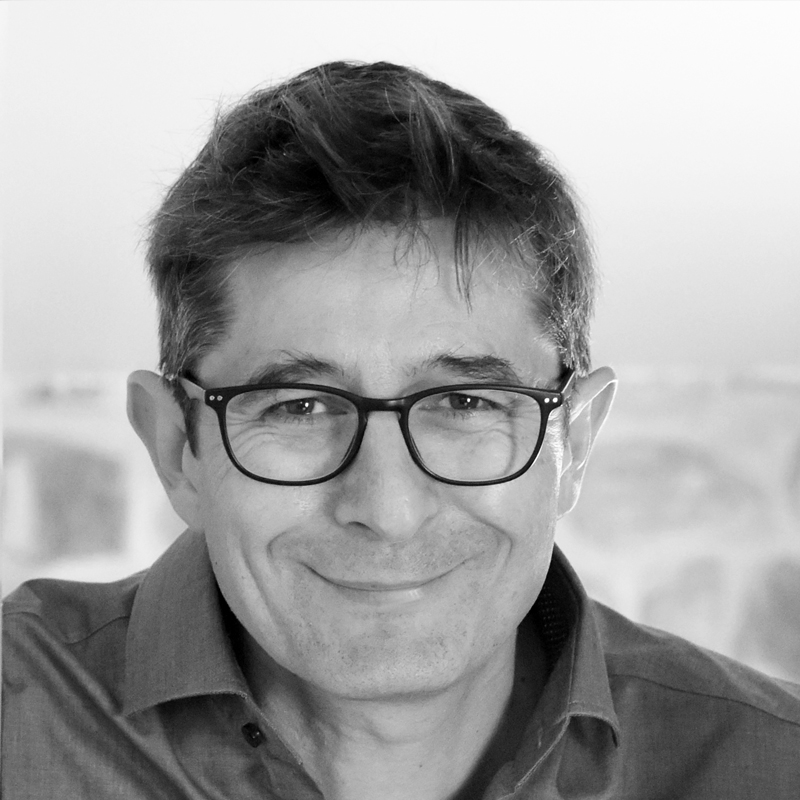 Sergio Moura de Castro
CTO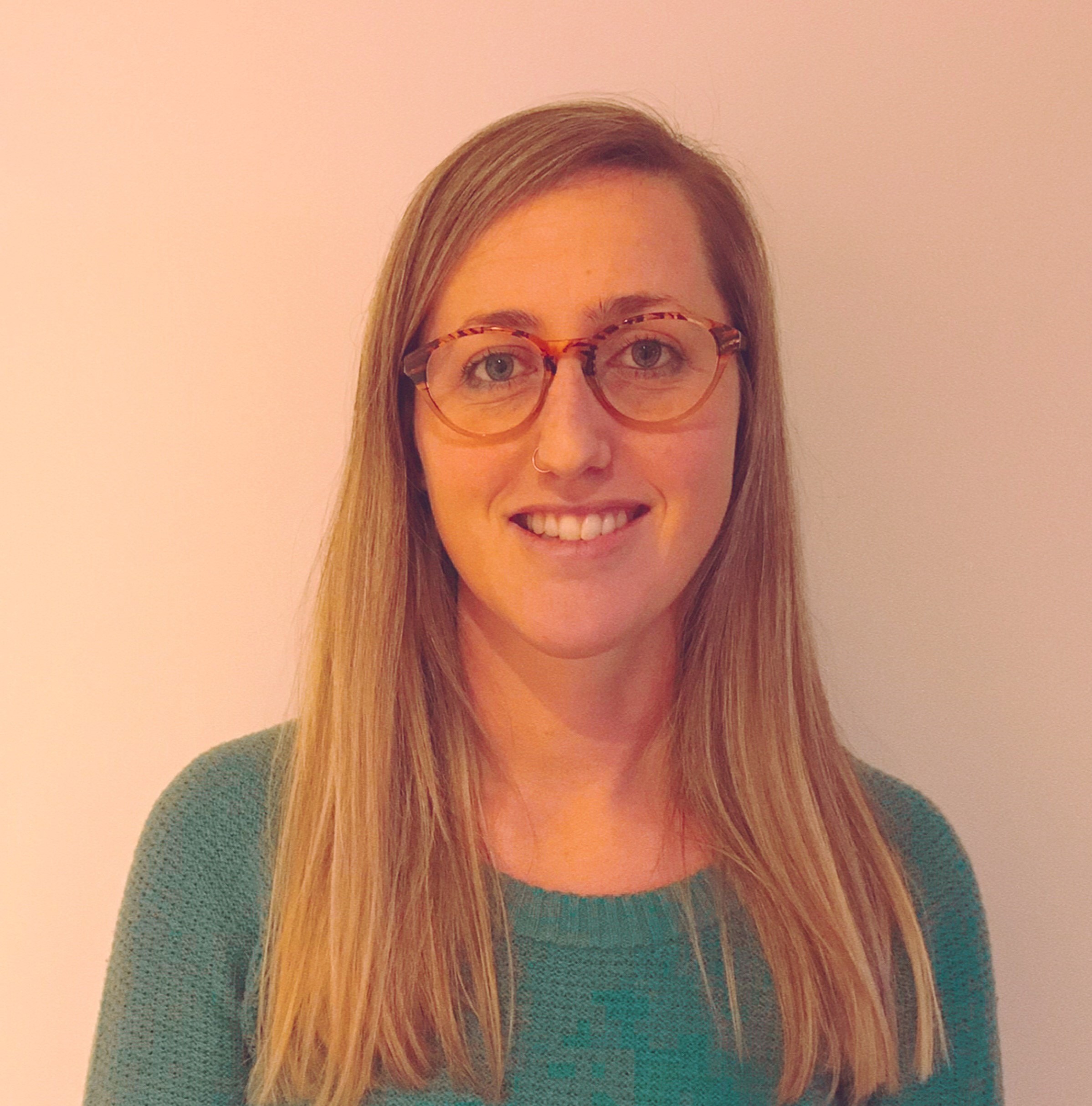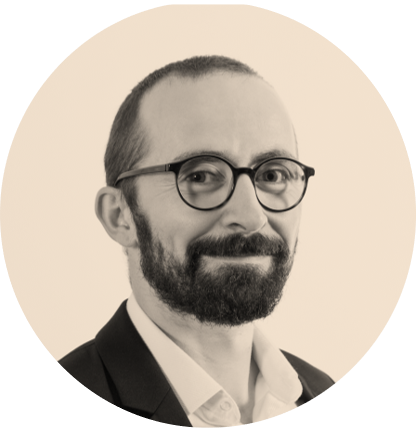 Antoine Geoffrion
Design and e-Learning
Team of illustrators, phtotographers, sound creators and film makers. They contribute to creating attractive and compelling content for patients.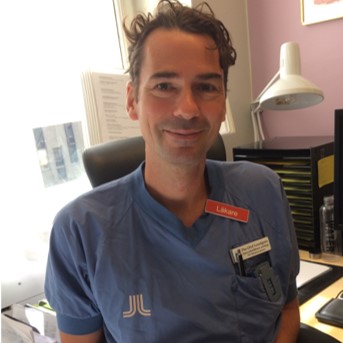 Per-Olof Lundgren
Surgeon at the urology department of Karolinska hospital (Stockholm)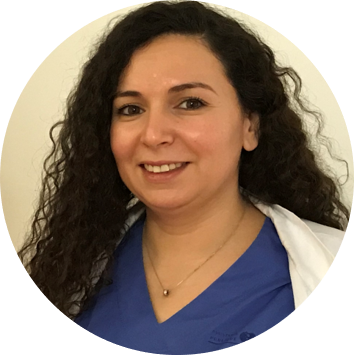 Meriem Koual
Surgeon at the genecology department of Hôpital Européen Georges Pompidou (Paris)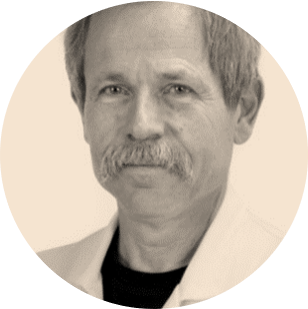 Dominique Leyronnas
Pediatrician at hospital Anthony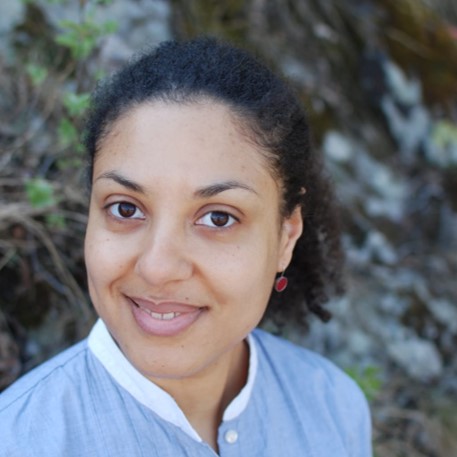 Amena Archer
Cancer researcher at Institut Karolinska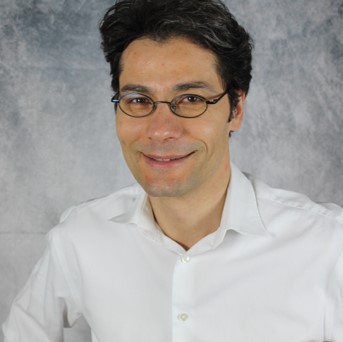 co-founder
Left this world too early. In 2020. A deep inspiration of our engagement to improve patients' journey at the hospital.
Hoopigo is a start-up guided by strong values. These values guide our way of working and our decision making.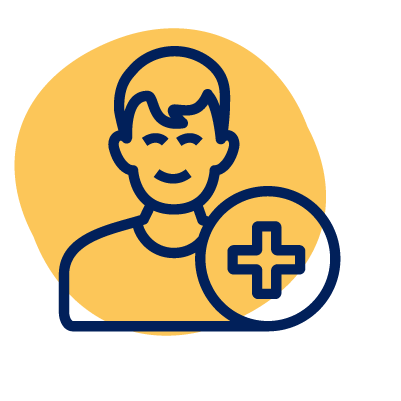 We want to have impact on both patients and hospitals. We want to support hospitals in their efforts to better organize care around each patient.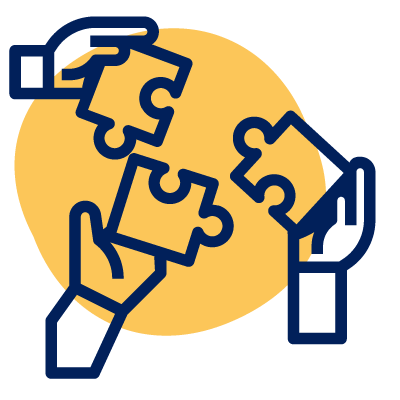 The best way to solve problems is to work together:  doctors, nurses, patients, relatives and development team. We work together by building trust and having a long-term perspective.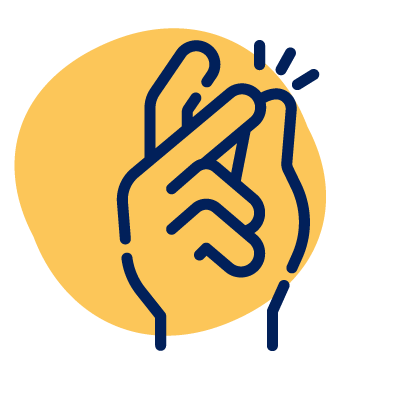 We favor simplicity in everything we do (from design to decision making) to focus on what matters most.